MASTER 22 ITALIAN
The social network where fag losers come to wor$hip cocky alpha males!
Posting nudity will have your account terminated! Broke fags not welcome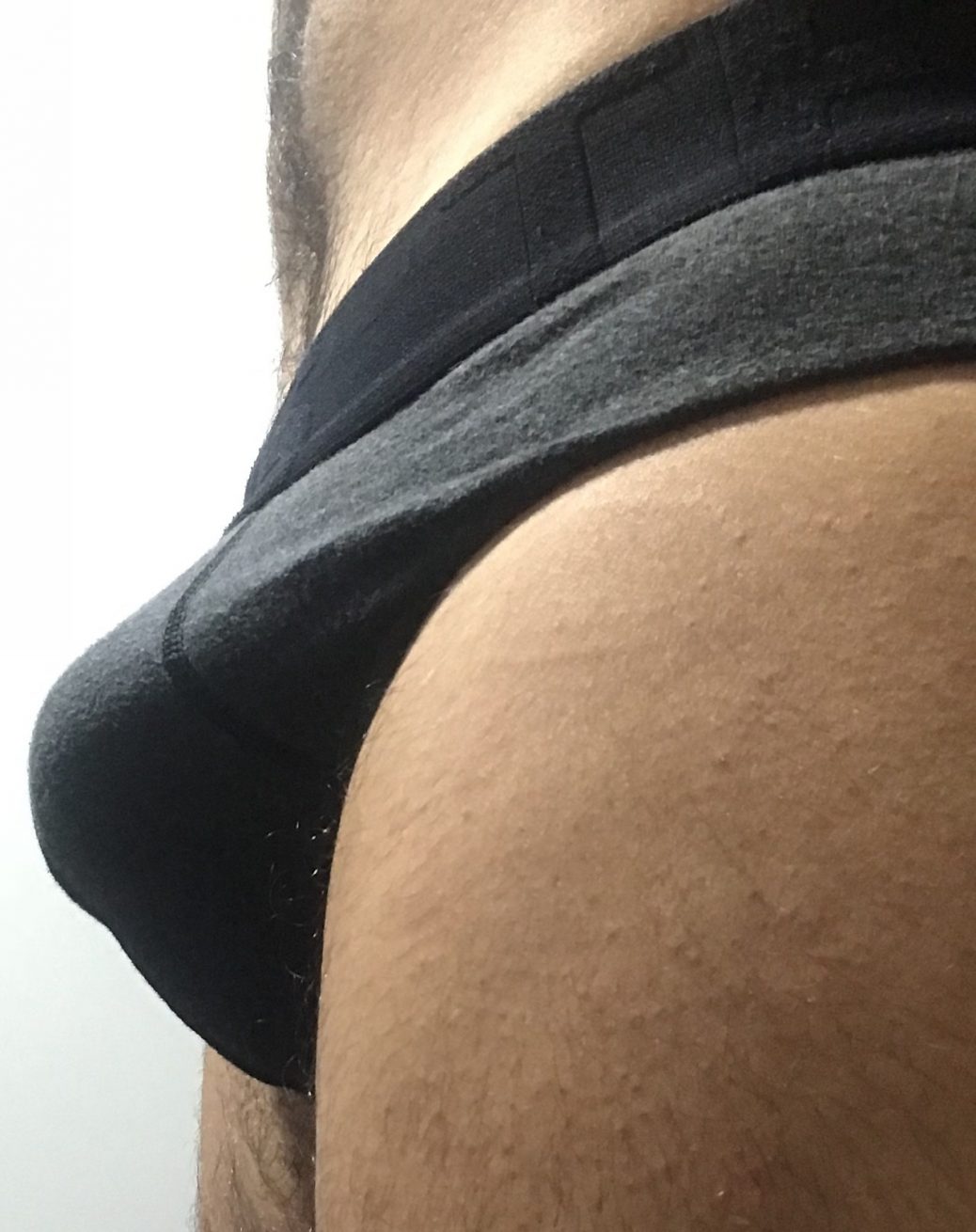 MASTER 25Y/O WITH 22CMDICK. ITALIAN. SERIOUS AND AUTHORITARIAN.
LOOK FOR CASHSLAVE, WHORE, SKYPE SESSION (MANDATORY TO BE CASHSLAVE)
paypal [email protected]
skype [email protected]
Related Articles
Drew

, Uncategorized

---

Hello fags and slaves.  It is time to replenish my amazon account after I used so many of your...

Drew

, Uncategorized

---

My Spring Break to Florida was cancelled, so instead of sitting on a beach, drinking and getting some sun….....

Master

, Alpha male looking for sub, Ass play, Blackmail, Chained, chaturbate, cock sucker, Cross dressing, Dress up, Exposed, Fags and Slaves, fat, Feet, Feet/shoes/socks, Financial domination, Humiliation, Kneeling, Master, pig, Shoes/Socks, Slave, Slut, Uncategorized, Video, Worship

---

Just finish my daila work out… Need to take a shower now! I Will make a video for all...

Drew

, Uncategorized

---

Evening. As you are aware my 21st Birthday is quickly approaching.  This Friday I will turn 21 and I...