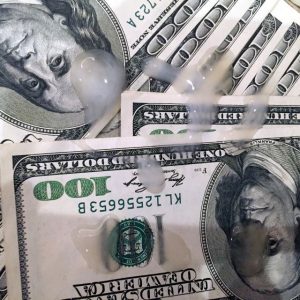 I AM HERE TO FREE YOU!
 To be the horny little sluts your inhibitions keep you from being.
I do this by using your deepest lustful desires to coax you out. I will seduce you, manipulate you, and charm you into living out your deepest desires. You will still serve me in every way. I see how thirsty you are to be the cock hungry slut you were made to be.
Brainwashing faggots one at a time just by looking at them. NOW IT IS YOUR TURN
Give in to your lust. CALL NOW! 
Cash Fags, fags, cucks, boi's, pigs, and sluts. Popper Training- Mind Fucks -Online Humiliation -Leather -Bondage -Physical abuse -Roly Play –DARK Fantasies -Whips/Paddles/Chains -Cashdrain -Boots -FINDOM -Mind games -Blackmail -video chat humiliation